Ms Jannat Fardhousi
Jannat obtained a nursing degree from QUT in 2017. After gaining valuable clinical experience in several settings including QUT health clinic, aged care, cardiology, neurosurgical, thoracic, community nursing and critical care, she joined our team at FRMC in 2018. She is passionate about nursing and dedicated to successful patient outcome.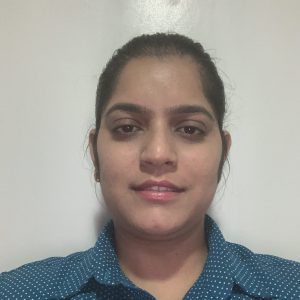 Harpreet Kaur
Preet graduated from the University of Southern QLD in 2016.
After successfully completing her University placements at different hospitals and working at the Medical Staff Agency
she decided to join our practice as a Registered Nurse from May 2020.
You can now make an online booking with the Doctor of your choice